Welcome
We provide opportunities to invest in promising unlisted growth companies. Below you can see our target companies. By clicking the card you can visit the page, where you can get more information and invest. Investment is done with Tupas digital identification.
Round has ended
ACQUIRED 2021

Sensapex
Sensapex Oy on Oulussa vuonna 2008 perustettu yhtiö. Sensapex Oy tarjoaa asiakkaille digitaalisesti integroituja, korkean suorituskyvyn omaavia solututkimuslaitteita. Www.sensapex.com
Funding round ended on 01.01.2015.
Collected capital
1 490 000 €
1 490 000 €
Subscribed amount
Round has ended
ACQUIRED 2021
Mobidiag Oy
Mobidiag on suomalais-ranskalainen uudenlaisten, innovatiivisten molekyylidiagnostiikkaratkaisujen kehittäjä ja kaupallistaja. Yhtiön avainkohdemarkkina on infektio- eli tartuntatautien diagnostiikka.
Collected capital during 2015, 2017 and 2018
Collected capital
9 488 000€
9 490 000€
Subscribed amount
Round has ended
ACQUIRED 2021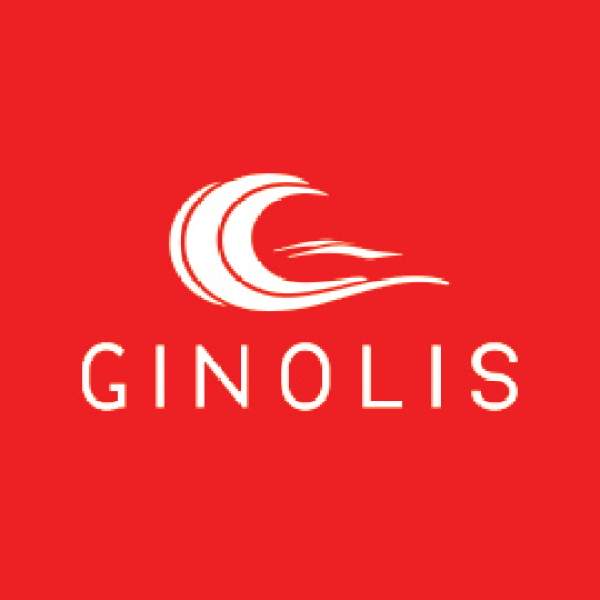 Ginolis
Ginolis Oy on vuonna 2010 perustettu oululainen high tech –yritys, jonka kehittämä desktop robotti –teknologia uudistaa terveydenhuollon tarvitsemien kertakäyttötuotteiden valmistuksen sekä diagnostisten laboratoriotestien automaattisen suorittamisen. Yhtiön tuotteet ovat korkeatasoisen automaation ja nesteannostelun ratkaisuja, joita käytetään lääketieteen kulutustarvikkeiden tuotannossa ja käsittelyssä. Yhtiö on ensimmäisiä toimijoita, jotka tuovat tämän kuluttajaelektroniikassa kehitetyn tuotanto-osaamisen lääketieteellisen teknologian käyttöön. www.ginolis.com
Funding round ended on 01.09.2016.
Collected capital
2 158 000 €
2 158 000 €
Subscribed amount